Temporary Tattoo Eyebrows
Makeup of the 21st Century
Complete your look with beautiful eyebrows every time with our semi permanent tattoos.
Take a look at some of our favorite brows here. Images for most products can be found here.
Our products are easy to apply. Check out our short instructions and perfect your look faster.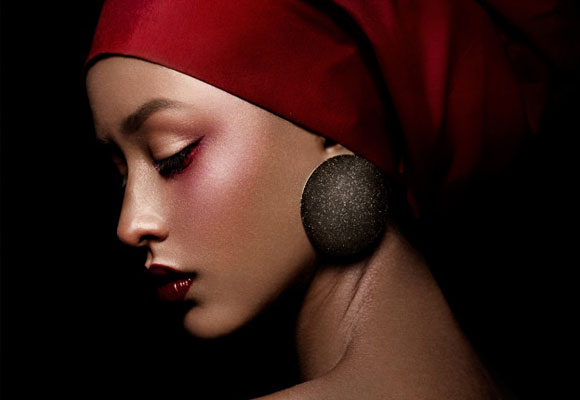 Easy-to-Apply
Temporary Eyebrows
Perfect eyebrows are an important, but difficult, part of our modern look. At Beauti-Full-Brows Temporary Tattoo Eyebrows, we've looked at all the false, temporary, removable, and fake eyebrows available and developed a more natural-looking, easy-to-apply, and affordable line of temporary eyebrows. With our products, there's no reason to buy extra accessories, such as glues and adhesives. They are smear-proof and won't come off with water. Each sheet has 7 to 10 pair of eyebrows (depends on model chosen) and is designed to last for days and add drama to your look without the effort.
Elevate the Beauty
of Your Eyes
Eyebrows are a very important facial feature that, until recently, were largely ignored. They can enhance the beauty of your eyes and help to keep vision clear in the rain. They also help in making facial expression more clear, and play a crucial role in facial recognition. Thick eyebrows can add to the aesthetic appeal of your face. However, many people have thin brows, or can't shape them as they would like. In these cases, our temporary eyebrows can help.

Older false eyebrows were not as good as many of the variants now available. They didn't have a natural appearance, and were easy to notice. As times have changed and new technology became available, it's become easier to make more natural-looking fake eyebrows. These can be matched to your natural eyebrow color and are available in a range of shapes, sizes, and colors. Now, anyone can find the perfect eyebrows so they can always enjoy a strong eyebrow game.